Artisanal Charcuterie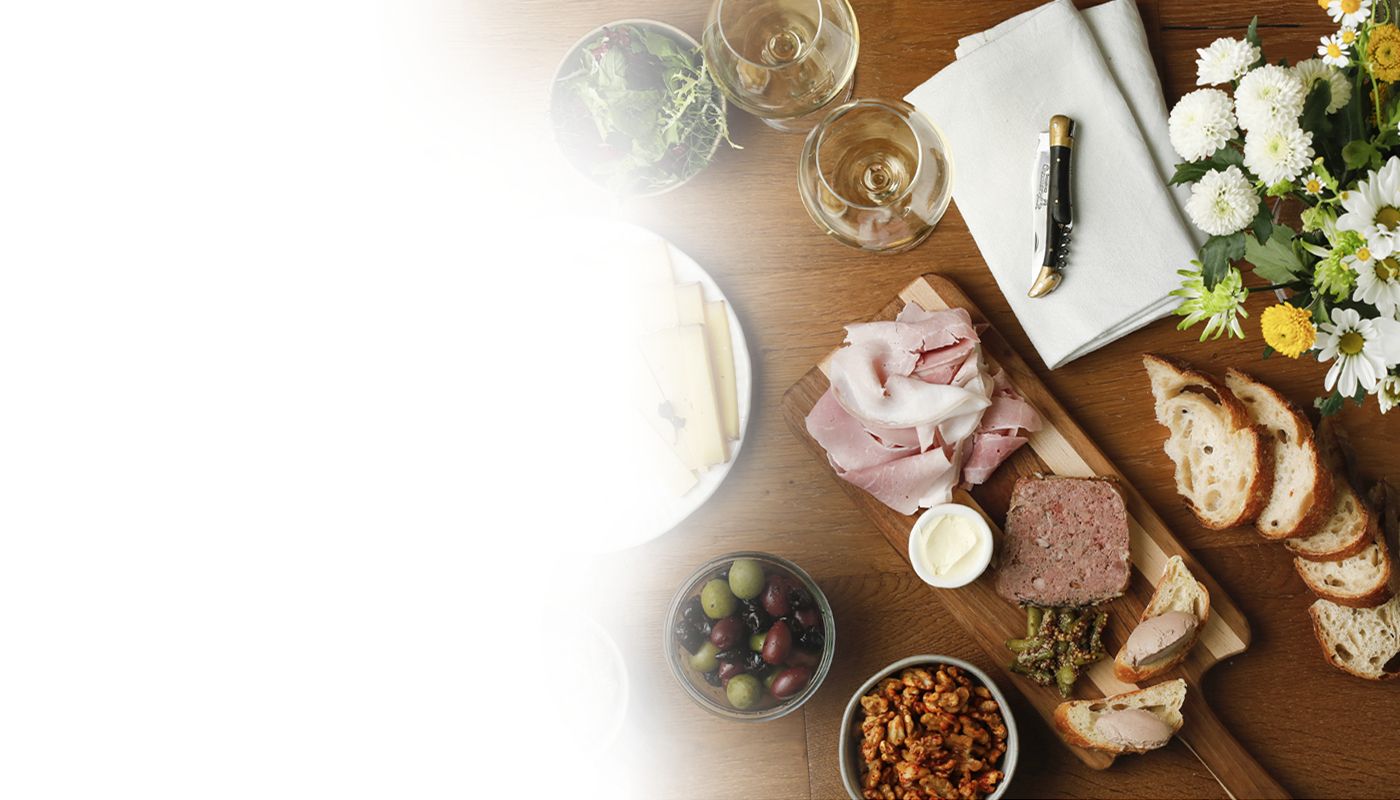 Bring a taste of France to your table!
Maud and Marc-Henri are excited to announce the opening of their first store in Windsor, California. We proudly offer our selection of French-style charcuterie, deli, wines, and other beautiful local products.
Find out more about our Charcuterie and wine pairing starting in December!
Book now !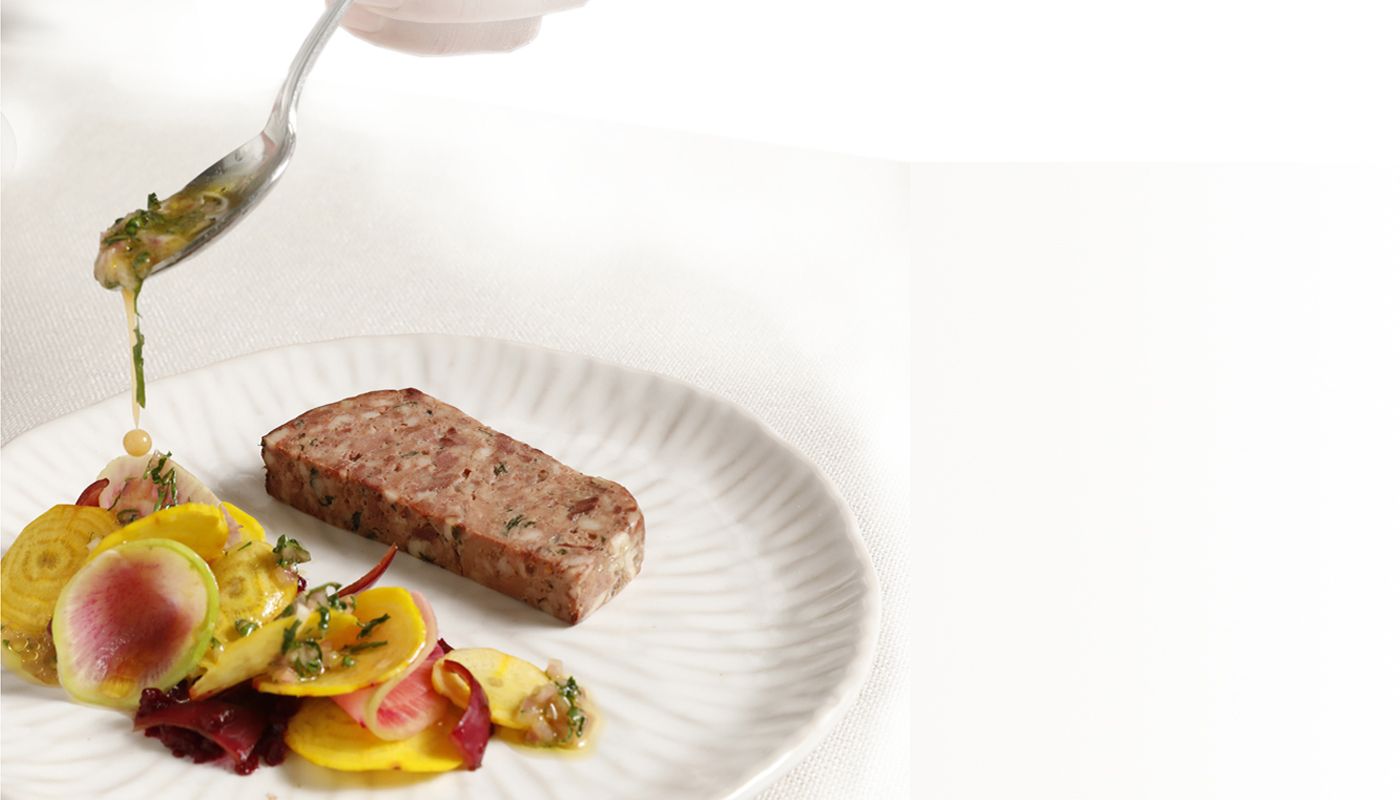 Artisanal
charcuterie
locally
sourced
Based in the heart of California Wine Country, Franco-American Chef Marc-Henri Jean-Baptiste offers exceptional products containing organic, free-range, and hormone-free ingredients. Our fully cooked authentic charcuterie creates
savory appetizers as well as elegant entrees!!
Order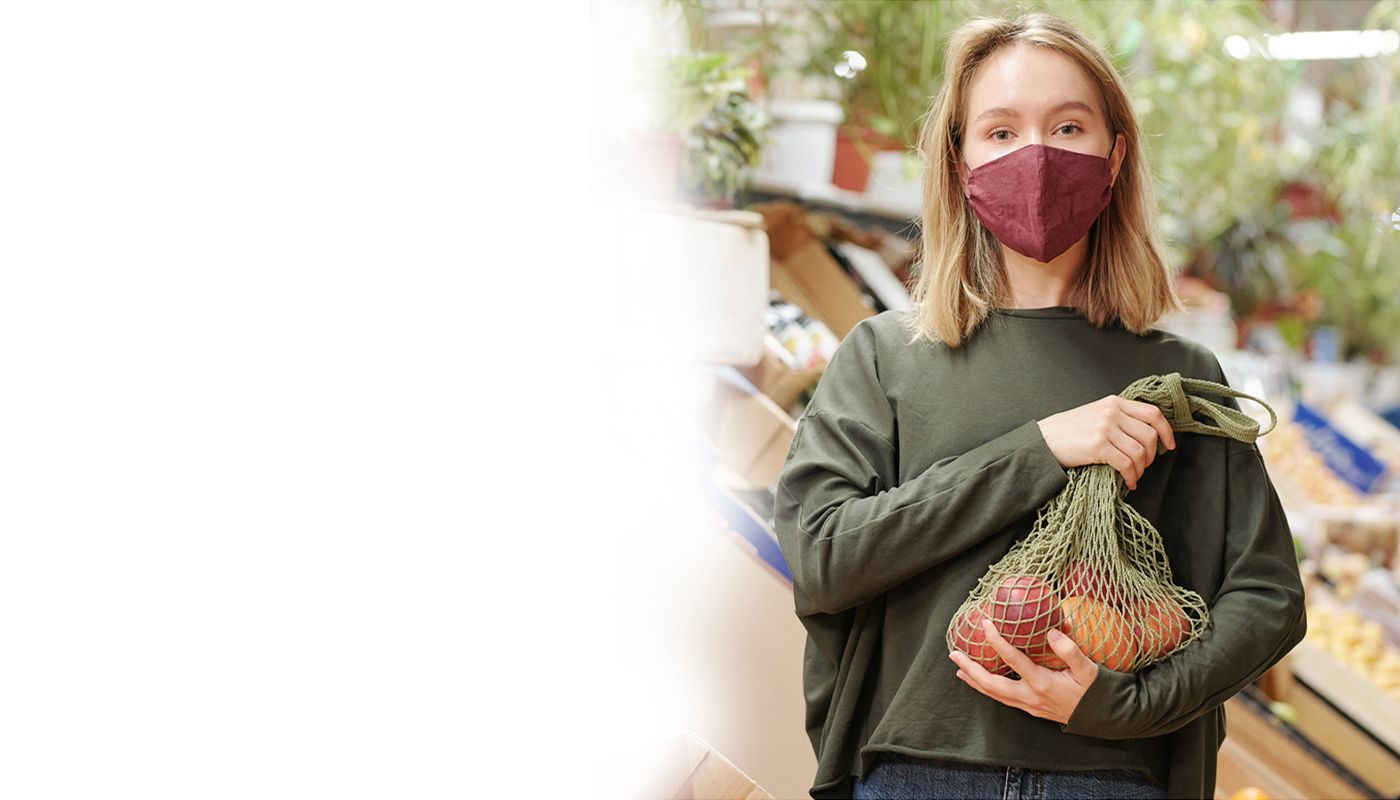 Visit us in Windsor & at the Farmers' markets!
In addition to our store, we meet you weekly at the farmers' markets; you can pre-order and pick it up directly at our booth. We recommend pre-ordering our savory pastries a few days ahead.
For special orders, charcuterie boards, or catering, please email us at 
contact@maisonporcella.com, and we will get in touch with you!
Directions