Artisanal Charcuterie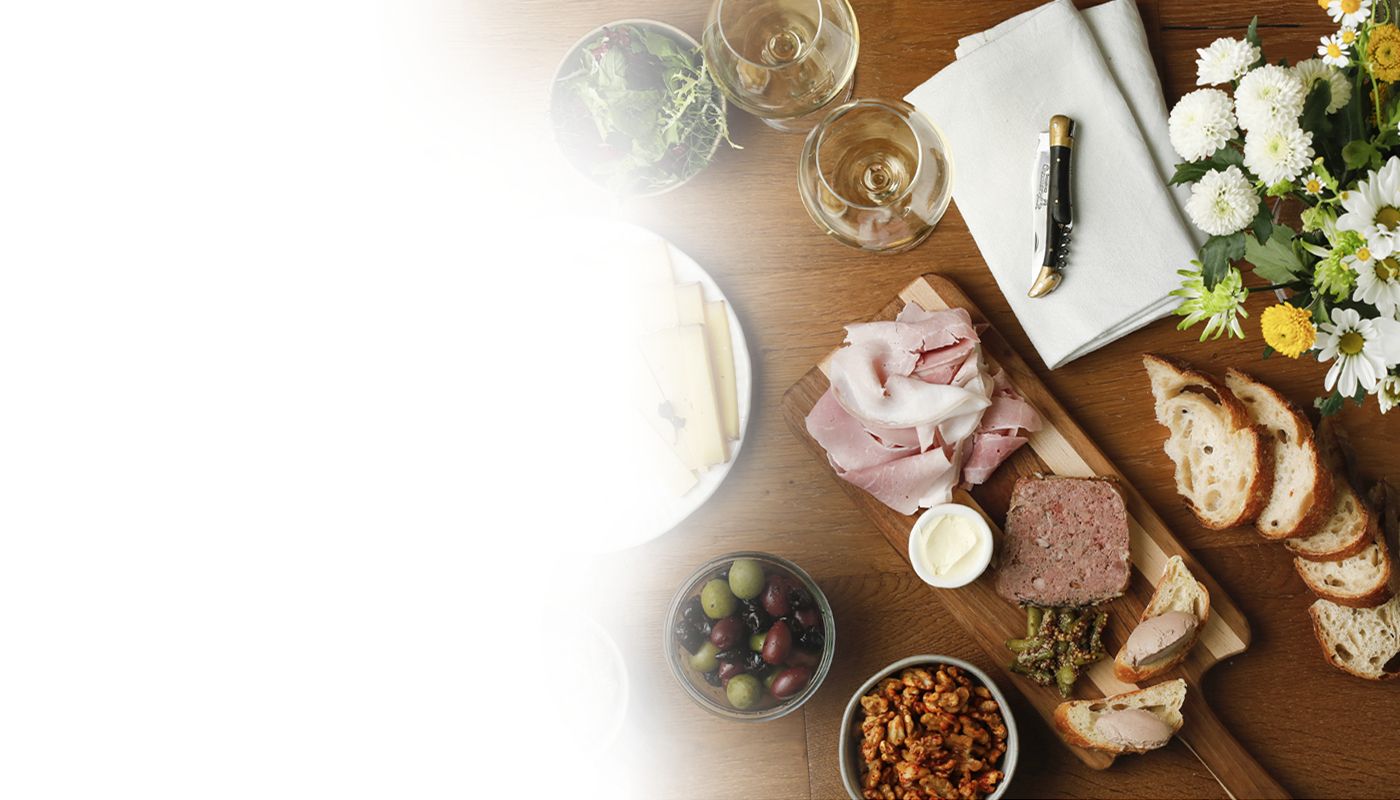 Bring a taste of France to your table!
Maison Porcella was born in 2018. We proudly offer our selection of French-style charcuterie at local farmers' markets and partner with renowned wineries in California. Get a taste of France delivered to your door and meet us at the farmer's market!
More About Us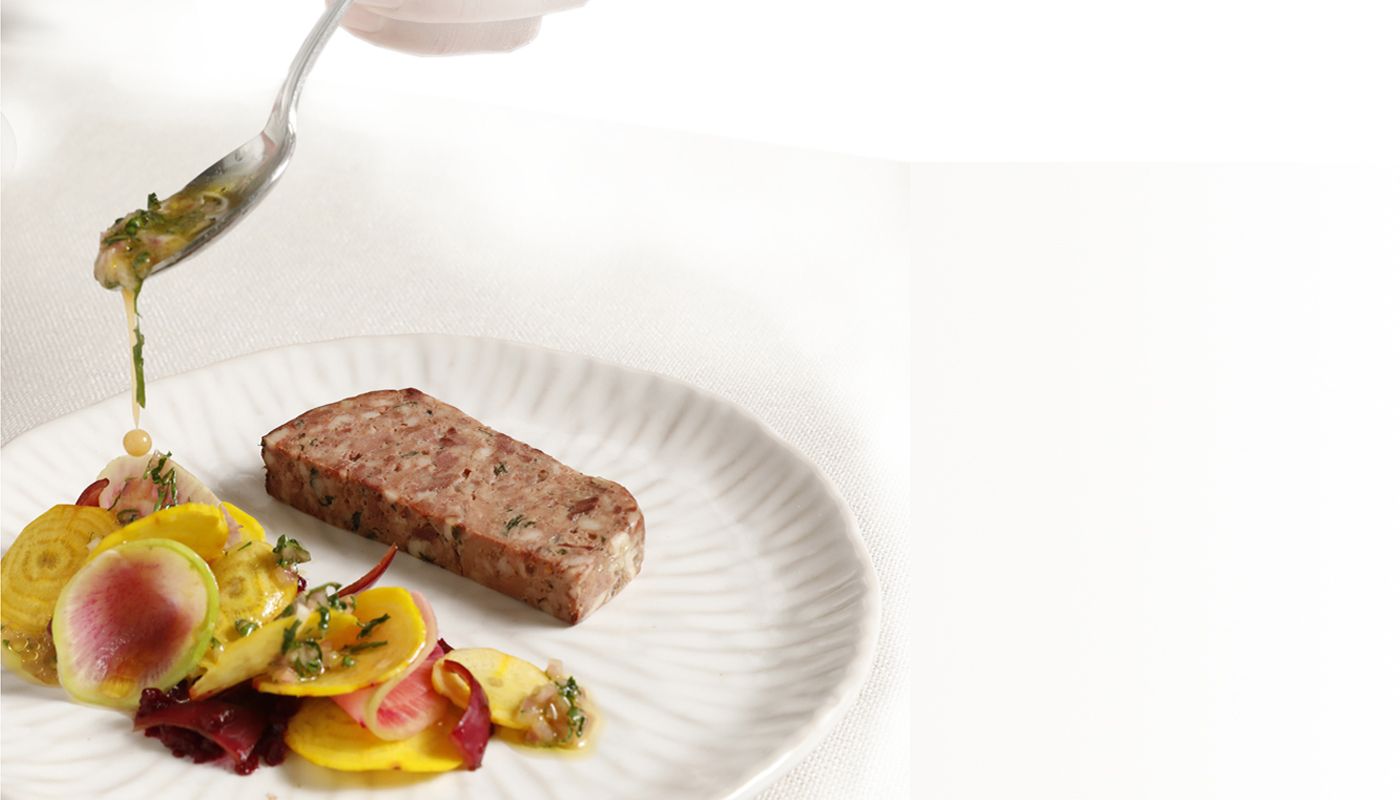 Artisanal
charcuterie
locally
sourced
Based in the heart of California Wine Country, Franco-American Chef Marc-Henri Jean-Baptiste offers exceptional products containing organic, free-range, and hormone-free ingredients. Our fully cooked authentic charcuterie creates
savory appetizers as well as elegant entrees!!
Order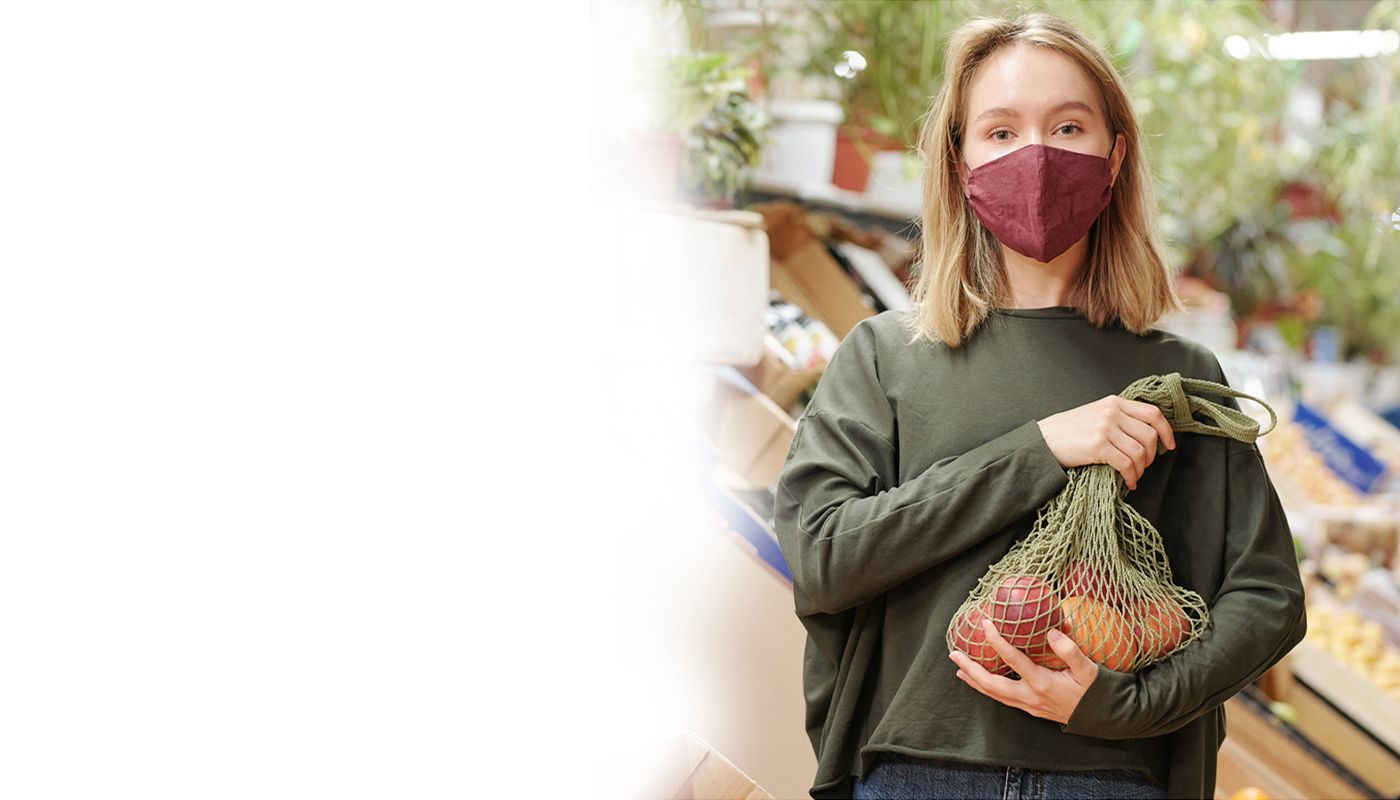 visit us at the
Farmers' market
We are so excited to meet you weekly at the farmers' markets; you can pre-order and pick it up directly at our booth. We recommend pre-ordering our savory pastries a few days ahead.
For special orders, charcuterie boards, or catering, please email us at
contact@maisonporcella.com and we will get in touch with you!
Directions